Our family serving your family.
J. Biance Financial
Providing investment advice is not a sales process; it is a construction project. Through our Retirement Design System™, we construct plans that are built to last. This sort of project takes a team of professionals who have diverse skill sets and a desire for excellence.
Justin M. Biance, CEP®
Managing Partner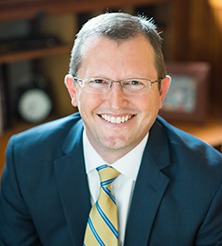 Justin is a Certified Estate Planner ™ and author of The Great Inheritance: 7 Steps to Leaving Behind More Than Your Money. He specializes in multi-generational legacy planning and creating tax-efficient strategies for transferring wealth to heirs.
Justin holds two graduate degrees, a Master of Science in Entrepreneurship from the University of Florida and a Master of Arts in Theology from Holy Apostles College and Seminary. He also founded Fraternus, Inc. — a faith-based mentoring organization for young men. He grew the organization nationally and now serves on its board of directors. Justin's greatest joy is spending time with his wife, Angela, and their seven children.
Jason C. Biance, CFP®
Chief Investment Officer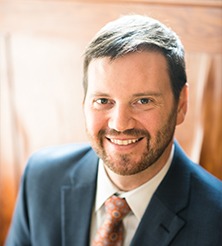 Jason is a Certified Financial Planner ™ and has spent over a decade in financial services. Prior to becoming an independent advisor, he worked for a Fortune 500 company analyzing investment risk averaging $31 million a month. Like any "engineer," Jason loves the details, but he has an uncommon skill of making the complex simple for his clients.
Jason has a bachelor of science degree in finance from the University of Florida and an MBA from the University of North Florida. Jason lives in Sebring, Florida, and enjoys volunteering in the community and spending time with his family and friends.
Carlton W. Murrey,
MBA
Wealth Management Advisor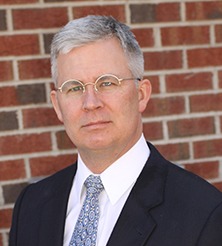 Carlton began his financial services career in investment banking and held positions as Managing Director with Carolina Financial Group and as an Associate at Wachovia Securities. Prior to transitioning into personal wealth management, he also served as Executive Director of the Cradle of Forestry in America Interpretive Association (CFAIA), a non-profit managing public lands in three states.
Carlton earned his BA from UNC Asheville and his MBA from the Fuqua School of Business at Duke University. He currently sits on the boards of the Public Lands Alliance, Blue Ridge Mountain Host, the Pisgah Conservancy, the Transylvania Economic Alliance, and Canongate Catholic High School. An avid outdoorsman, Carlton is a co-owner in Curtis Wright Outfitters and lives on a small farm in Mills River with his wife Jennifer and eight children who are beginning to fly the nest.
Jonathan Joles
Financial Professional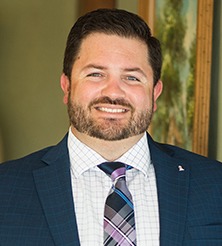 Jonathan serves as a Financial Professional within the Florida team. He earned his Bachelor's degree from Florida State University (Go 'Noles!) and previously served as the Executive Director of the Hardee County YMCA. Alongside Jason, he loves investing in his community as he helps serve pre-retirees and retirees. This father of two has an energetic and motivated approach that his team and his clients enjoy. Originally from Okeechobee, Jonathan and his wife, Summer, enjoy family time with their daughters at Disney, bass fishing, and woodworking.
Annie Carr
Director of New Business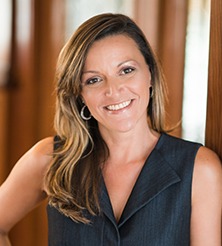 Annie has been with the firm since it was founded, and she plays an integral role in every aspect of the business. Her warm touch is paired with an acute attention to detail, a combination that is unique and valued by clients. Annie's education in accounting and professional experience working for companies such as T.D. Bank prepared her well for her leadership position in the firm. She is originally from Canton, Ohio, where she was raised with her four brothers and sister. Annie is married with three children and, as she puts it, has three hobbies: "My children, my children, my children."
Sarah Dupree
Client Service Manager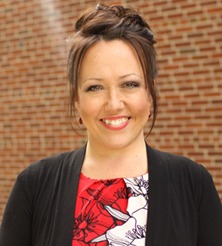 Sarah brings a strong background to J. Biance Financial that complements the rest of the team. As an experienced paralegal, her familiarity and understanding of legal matters is a vital asset to the firm. Sarah's administrative experience running professional offices comes through in her warmth and care for clients.
Having spent much of her childhood in Sebring, Sarah now lives in Western North Carolina and has resided there for most of her professional career. She and her husband are deeply invested in their community and enjoy supporting local artists, events and families through their volunteering.
Danielle McKinney
Tax Associate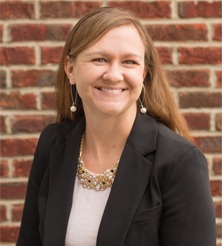 Danielle works with the advisors at J. Biance Financial by assisting them in the development of tax-efficient strategies for their clients. She has worked in accounting and taxes for the last 14 years, a background that lends itself well to the wholistic planning approach at J. Biance Financial. She has extensive experience working with CPA's on complex tax and accounting cases and enjoys the creative aspects of her role with the team. She is a native of Cincinnati, Ohio and graduated from Northern Kentucky University with a Bachelor's in Accounting and Business Administration. Danielle is married with three children and in her spare time she enjoys hiking and exploring new places.
Becky Poverud
Client Service Assistant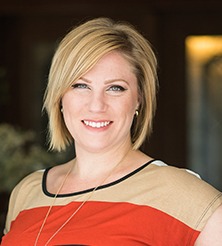 Becky came to the J. Biance family with a strong background in accounting, business coordination, and customer service. Having earned her Associates Degree in Business Management from Duluth Business University, her careful attention to detail and organized approach makes her a vital member of the Florida team. Although Becky grew up in Minnesota, she and her son, Asher, have enjoyed the sunny days of Sebring since 2012. When she's not busy attending her son's ball games and school events, Becky likes to spend time reading, being outdoors, and spending time with friends and family.
Renée Harris
Client Service Assistant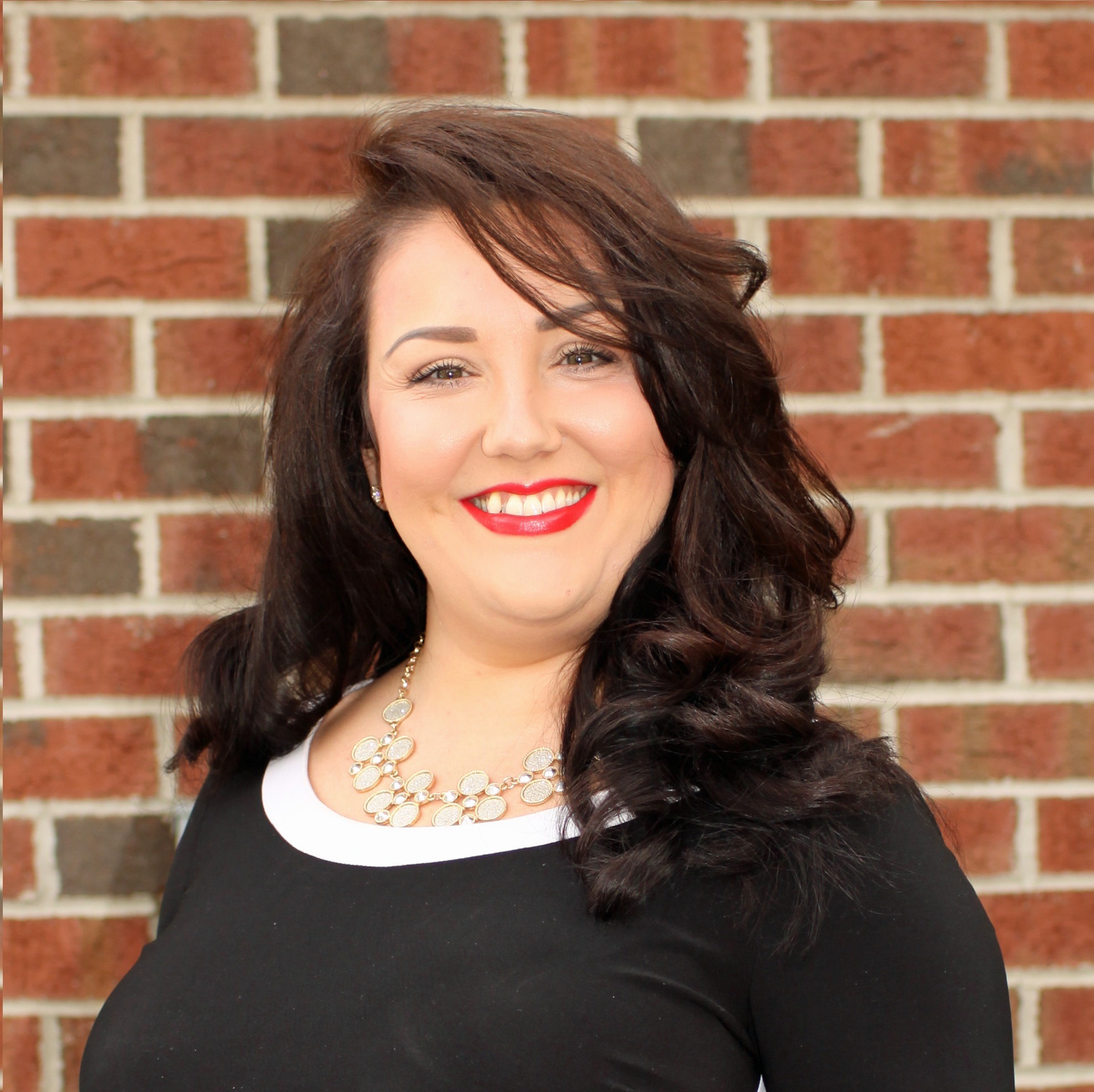 Renée works with the team at J. Biance Financial to ensure every encounter with a client is executed with professionalism and attention to detail. Her background in hospitality, restaurant administration and customer service are perfect for her role. She has held positions as executive and sous chef as well as customer relations manager at Williams-Sonoma. As Renée puts it, she loves anticipating needs so that events at J. Biance Financial run "as smooth as clarified butter." Although Renée and her husband both grew up in Sebring, FL, they now reside in western North Carolina and enjoy the outdoors, art, wine, music, traveling, and cooking.
Carol Biance
Administrative Assistant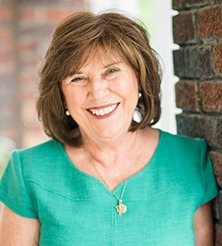 Carol retired from a 32-year teaching career before joining her sons at J. Biance Financial. She loves the interaction with the clients and helping her team in any way she can. If you happen to be nearing retirement or have retired without coming in for a meeting, be prepared for an invitation. It doesn't matter if she runs into you at a restaurant or Publix, she is ready to talk about "her boys." Carol's gifts and experience make her flexible, thoughtful and diligent with every task she carries out. In her spare time, she enjoys traveling, shopping and spending time with her 10 grandchildren.

Have Questions for Us?
It can be difficult to make financial decisions without access to information. If you have questions or concerns about your current retirement strategy, feel free to contact us using the form below.