Get to know Sarah M. Dupree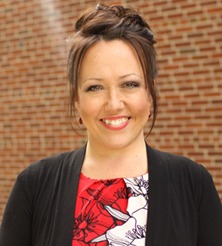 Sarah brings a strong background to J. Biance Financial that complements the rest of the team. As an experienced paralegal, her familiarity and understanding of legal matters is a vital asset to the firm. Sarah's administrative experience running professional offices comes through in her warmth and care for clients.
Having spent much of her childhood in Sebring, Sarah now lives in Western North Carolina and has resided there for most of her professional career. She and her husband are deeply invested in their community and enjoy supporting local artists, events and families through their volunteering.