Get to know Carlton W. Murrey, MBA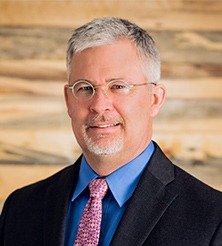 VP of Wealth Management & Wealth Management Advisor
Carlton is the Vice President of Wealth Management with J. Biance Financial, specializing in multi-generational wealth management for individuals, families, and business owners. He is a certified member of Ed Slott's IRA Advisor Group℠, a leading source of IRA expertise and analysis. Carlton began his financial services career in investment banking and held positions as a Director with Carolina Financial Group and as an Associate at First Union and Wachovia Securities. Prior to transitioning into personal wealth management, he also served as Executive Director of the Cradle of Forestry in America Interpretive Association (CFAIA), a non-profit managing public lands.
Carlton earned his BA from UNC Asheville and his MBA from the Fuqua School of Business at Duke University. He currently sits on the boards of the Public Lands Alliance, Muddy Sneakers, the Transylvania Economic Alliance, and Canongate Catholic High School. An avid outdoorsman, Carlton co-founded Curtis Wright Outfitters and lives on a small farm in Mills River with his wife Jennifer and eight children who are beginning to fly the nest.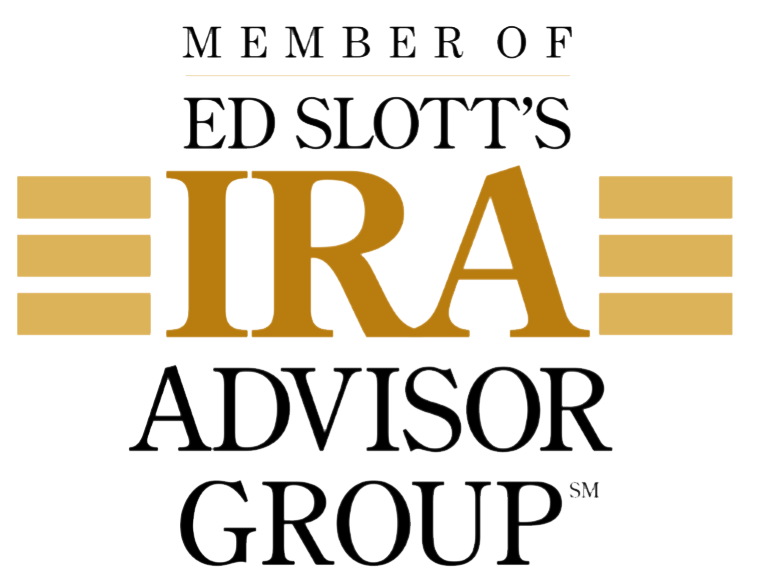 Ed Slott's IRA Advisor Group℠ is a paid-membership, educational organization comprised of professionals of varying credentials. Membership in this organization does not imply a set level of skill or training. The logo and/or service mark is the property of their respective owners and no endorsement of Carlton Murrey or J. Biance Financial or J. Biance Wealth Management, LLC stated or implied.