Get to know Jason C. Biance, CFP®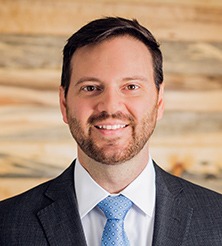 Jason is a Certified Financial Planner ™ and has spent over a decade in financial services. Prior to becoming an independent advisor, he worked for a Fortune 500 company analyzing investment risk averaging $31 million a month. Like any "engineer," Jason loves the details, but he has an uncommon skill of making the complex simple for his clients.
Jason has a bachelor of science degree in finance from the University of Florida and an MBA from the University of North Florida. Jason lives in Sebring, Florida, and enjoys volunteering in the community and spending time with his family and friends.