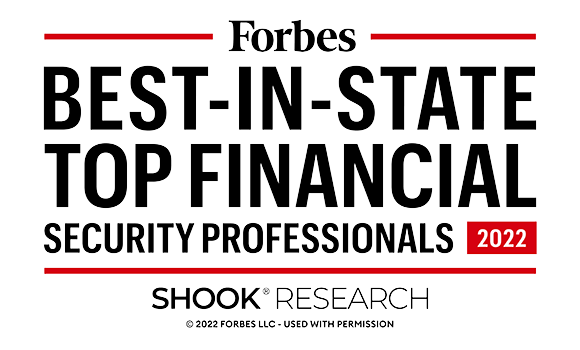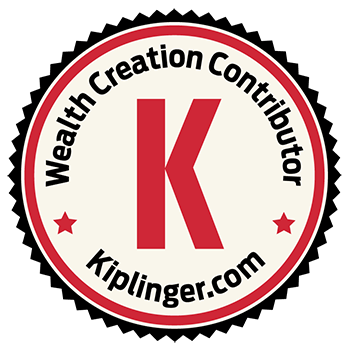 Any media logos and/or trademarks contained herein are the property of their respective owners and no endorsement by those owners of J. Biance Financial is stated or implied. 
Forbes Top Financial Security Professionals 2023 is a ranking of financial professionals conducted by Forbes through the SHOOK evaluation process. To be considered by Forbes, Justin Biance was nominated by an insurance carrier he sells annuities through. Financial Security Professional (FSP) refers to professionals who are properly licensed to sell life insurance and annuities. FSP may also hold other credentials and licenses which would allow them to offer investments and securities products through those licenses. References to security refer only to the benefits of insurance products, not to investments. Insurance products are backed by the financial strength and claims paying ability of the issuing carrier. For more information on the FSP Ranking visit this link: https://www.forbes.com/sites/rjshook/2021/10/19/methodology-americas-top-ranked-financial-security-professionals-2021/?sh=55aab7e15fa9
Retirement should be about more than simply having a roof over your head. Our team has extensive experience in crafting a financial house for our clients — so you can account for the biggest threats to a confident retirement.
Retirement Design System®
From foundation to roof, our proprietary process helps address doubts that often come with retirement.
Get started in three easy steps:
Visit with us and share your goals and concerns for retirement.
Go in-depth on your unique financial situation and mutually decide if we should move forward together.
Enjoy your custom-built retirement strategy, complete with investment, income, tax, healthcare and legacy planning.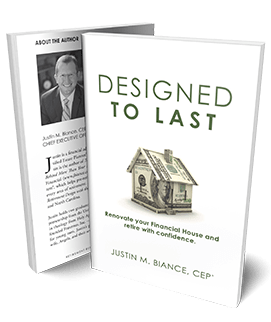 Download the first chapter of Justin's book:
Designed to Last
Renovate Your Financial House and Retire with Confidence.
It never hurts to get a second opinion.