A few years back I was approached with an opportunity to invest in a startup company. It sounded like it was "the next big thing" and I had the chance to buy some equity. After a lot of research, I was still on the fence about whether or not to move forward. I then asked for advice from a business mentor who was very experienced in mergers and acquisitions.
He quietly listened and asked several questions. Then he asked a very simple yet profound question, "as a customer, would you use their service?" My answer was "no", in a sheepish yet honest manner. He then explained how he will not consider an investment in a company that he himself would not be a customer of, or, any investment that was complex enough that he didn't understand. He made a great point, it is difficult to have confidence in something we do not quite comprehend.
It happens on almost a weekly basis that someone comes into one of our offices and asks, "so what do you think about cryptocurrency?" There are many stories of people making a lot of money investing and some investors want to be able to benefit from an increase in value. There is a term for this feeling many people experience, psychologists have defined this as "FoMO" or Fear of Missing Out. We believe education is the best first step toward facing FoMo and making informed financial choices that are right for you.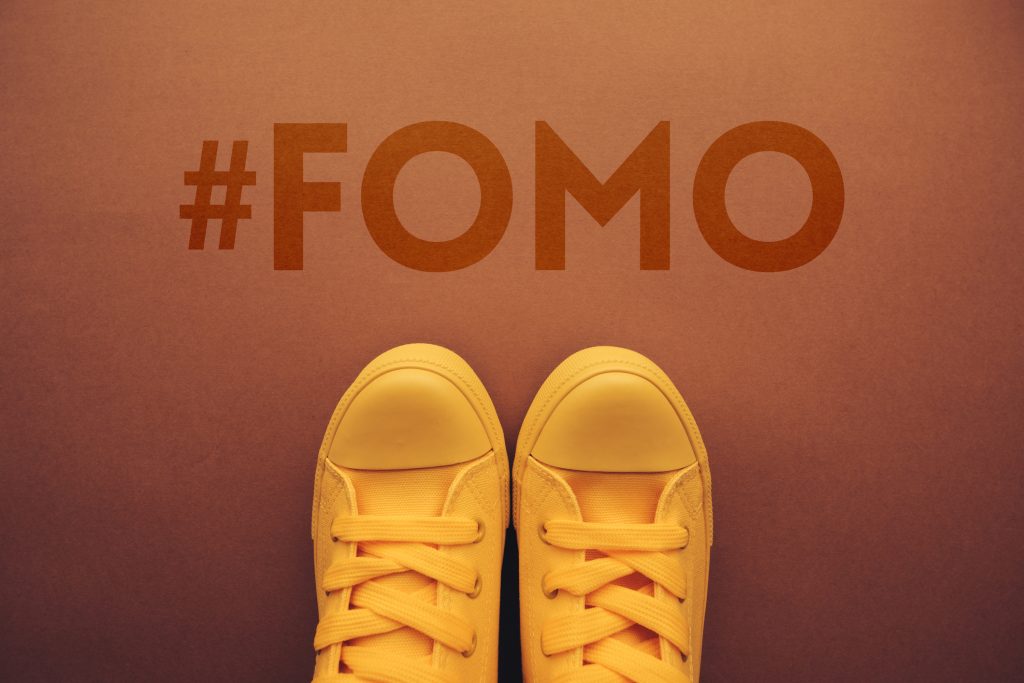 WHAT IS CRYPTOCURRENCY?
Cryptocurrency is essentially a kind of money – or currency. The name is a combination of two words: "encryption" and "currency." The encryption refers to the electronic security that is presumably the backbone of this digital asset or electronic exchange.
Unfortunately, the history of cryptocurrency is shrouded in mystery. It was introduced in 2009, supposedly by a fellow named Satoshi Nakamoto, however, several sources question if he was the actual creator, or even if he is, who he says he is. Not to mention, the digital currency was the primary method of payment for the digital black market, Silk Road.
Proponents of cryptocurrency point to the fact that the American Dollar, which is a fiat currency, is not tied to any underlying commodity like gold or silver. Therefore, their assertion is that even though cryptocurrency is not tied to any underlying commodity, that fact should not raise any flags of caution.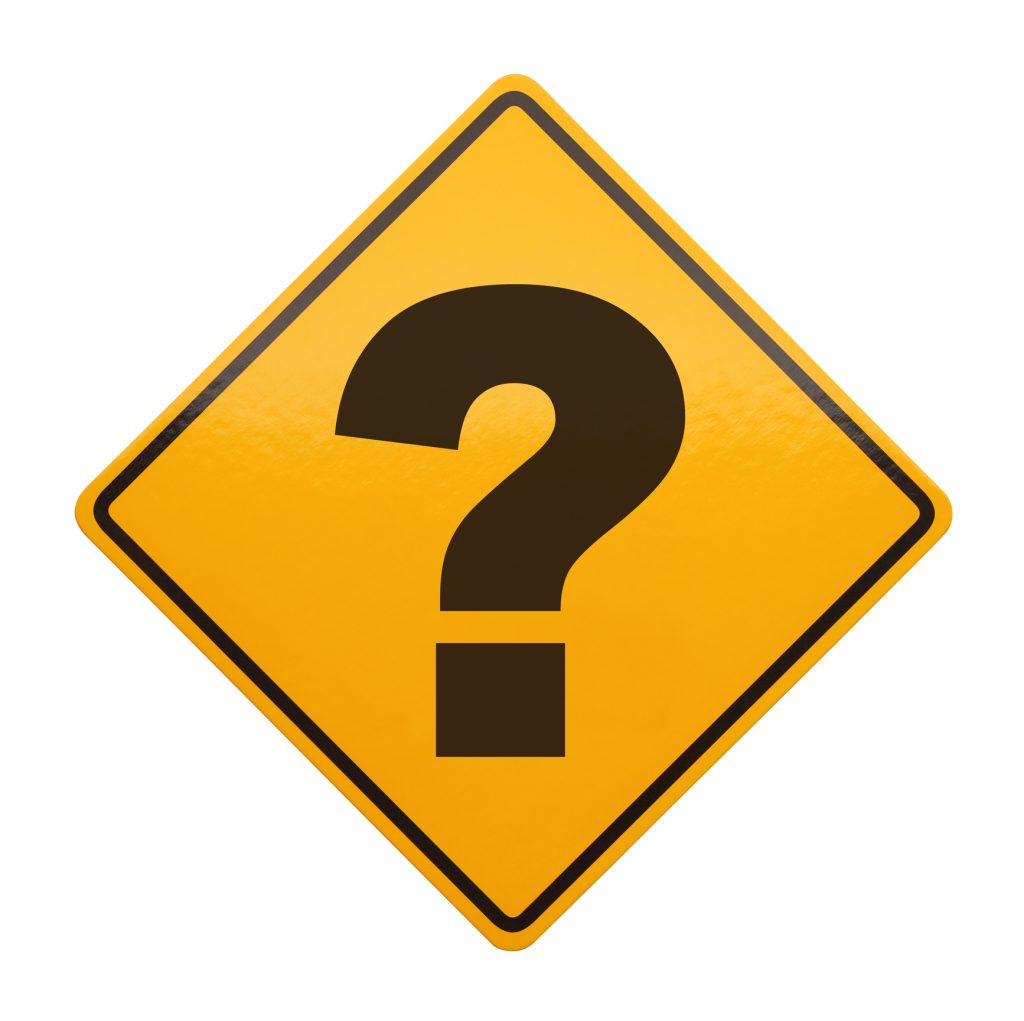 Most countries' central banks keep their currency's spending power relatively stable. For cryptocurrency, there is no central bank, or any other centralized repository or regulator. Its stability is essentially backed by the strength of its underlying ledger, or blockchain, where balances and transactions are verified and then publicly reported. Unlike a dollar bill or coins, cryptocurrency exists strictly as computer code.
EVEN IF I DON'T PLAN TO USE IT AS LEGAL TENDER, SHOULD I INVEST IN BITCOIN?
In short, cryptocurrency, blockchain technology, and/or their next-generations could evolve into universal tools with far wider applications. Indeed, such explorations already are under way. In December 2017, Vanguard announced collaborative efforts to harness blockchain technology for improved index data sharing.
However, If you do jump in at this time, know you are more likely speculating than investing, with current pricing resembling a fast-forming bubble we have seen instances of before.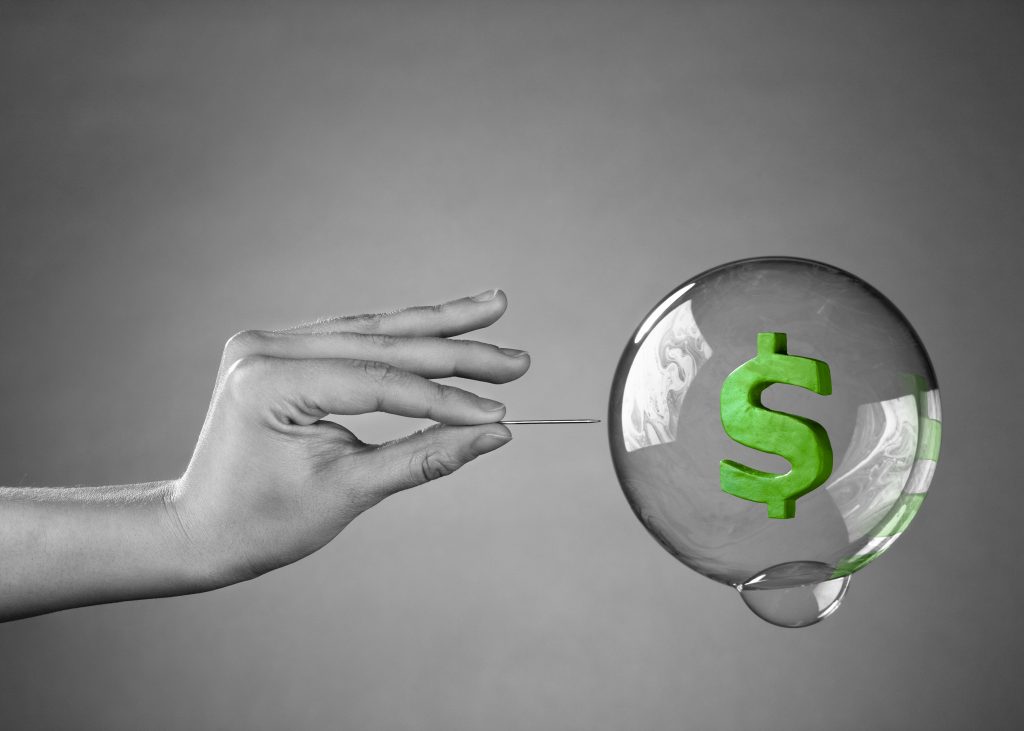 In his ETF.com column "Bitcoin & Its Risks," financial author Larry Swedroe summarizes how market valuations occur. "With stocks," he says, "we can look at valuation metrics, like earnings yield. With bonds, we can use the current yield-to-maturity. And with assets like reinsurance or lending … we have historical evidence to make the appropriate estimates."
You can't do any of these things with cryptocurrency. Swedroe explains: "There simply is no tangible relationship between any economic or financial parameters and bitcoin prices." What's a bitcoin worth? A dollar? $100? $100,000? The answer to that has been one of the most volatile ups and downs the market has seen since tulip mania in the 1600s.
Given the fact that there is not substantial evidence, historical perspective nor data to analyze, our firm views this digital currency as a speculative investment. Without proper regulatory oversight, as advisors who work in the best interest of our clients, we have many reservations regarding this investment option. It does have a price, but it can't be effectively valued for planning purposes; especially amidst the extreme price swings we're seeing as of late.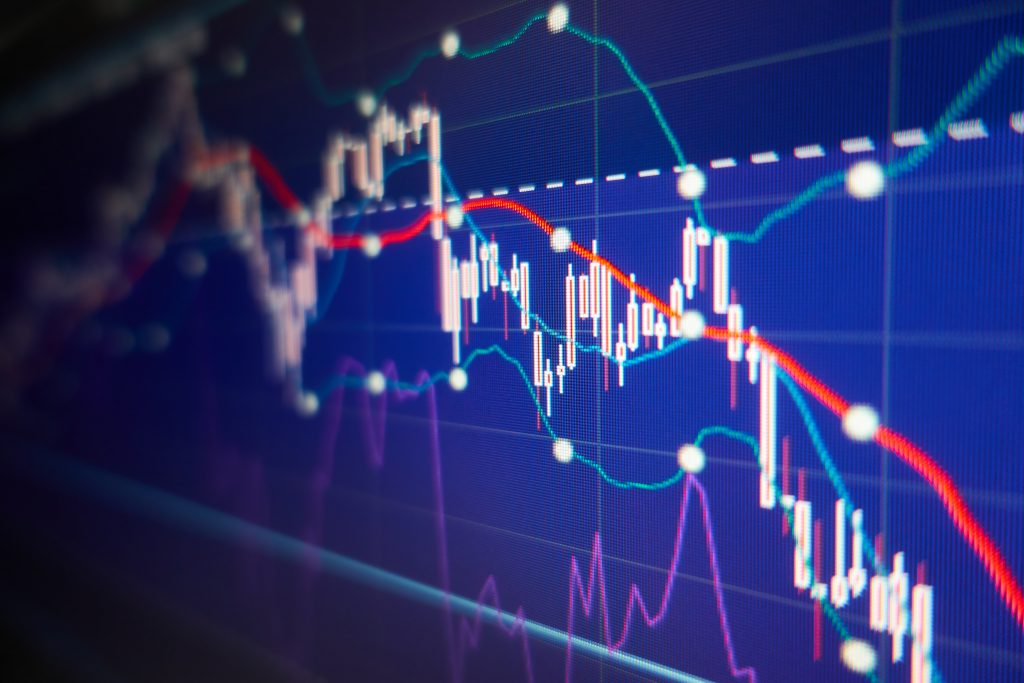 We would encourage you to fight the feeling of FoMo(Fear of Missing Out) in regards to investing in any asset. Pre-retirees and retirees benefit from being removed from emotion, looking solely at the data and welcoming professional guidance. If you would like a partner to design a wholistic plan for you and your family, please give us a call 863-304-8959. We look forward to breaking ground on your Financial House.
We are an independent financial services firm helping individuals create retirement strategies using a variety of investment and insurance products to custom suit their needs and objectives. Investment advisory services offered only by duly registered individuals through AE Wealth Management, LLC (AEWM). AEWM and J. Biance Financial are not affiliated companies. We are not affiliated with Medicare or any other governmental agency.
None of the information contained here shall constitute an offer to sell or solicit any offer to buy a security or any insurance product. Investing involves risk, including the potential loss of principal. Insurance product guarantees are backed by the financial strength and claims-paying ability of the issuing insurance company. The information contained herein is from sources that are believed to be reliable, however accuracy and completeness cannot be guaranteed. 705172 – 9/20
---