I spent a lot of time in doctor's offices growing up and at the time, really didn't mind them all that much. Now, I must admit, sometimes I was in a doctor's office due to my own efforts. I was your typical reckless younger brother and I think like most guys, I am proud of the many stitches and broken bones.  However, when I was young, most of the time I was sitting in a doctor's office because of my grandparents.
They both lived with us growing up so we were all part of the carpool that my Mom drove, running us all around. I didn't mind the waiting rooms because I liked to read and there always seemed to be at least one good magazine. Not to mention, as the years rolled along, TV's became a fixture as well. Later in my young adult life, when I began to sit in those waiting rooms because of my migraines due to a car accident, my perspective of doctor's offices changed dramatically.
Just as sure as the sun will rise tomorrow and the IRS will come knocking for taxes, healthcare will be important to pre-retirees and retirees. It is not simply because those age groups are getting older and needing more healthcare services. It is also because the market to purchase those products and services is very convoluted and the prices are increasing at very high rates. A study by the Journal of the American Medical Association (JAMA) reported that healthcare costs rose 4.6% in 2018 from the previous year.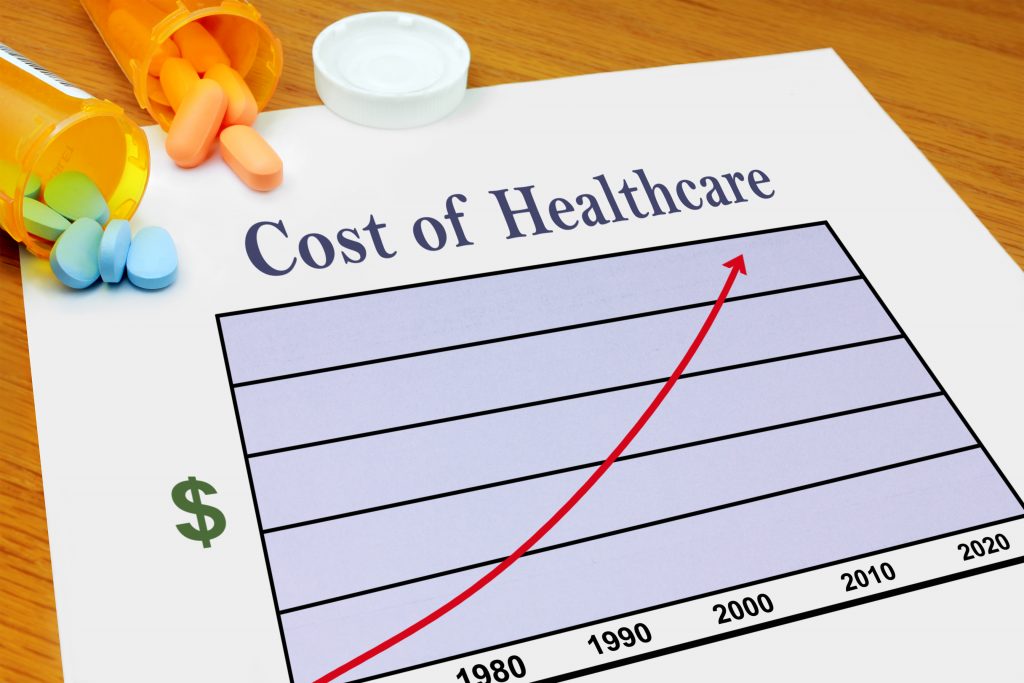 Where does this leave pre-retirees and retirees? The current situation requires those approaching retirement and those that are currently in retirement, to have a plan for healthcare. A comprehensive healthcare plan has many facets however I would like to highlight 3 areas:
Pre-Medicare Age: There are mainly three buckets of people within this age group.
Insurance is provided by their employer
Insurance is purchased themselves
No insurance coverage (self-insured)
If you fall into one of the first two buckets, I would recommend asking if your plan is HSA-compliant. Health Savings Accounts (HSA's) are great tax-favored savings accounts that could help defray some healthcare costs. If certain parameters are met, you may be able to save money in an HSA, have the potential to invest and possibly grow that money and then pull the money out tax-free for qualified healthcare expenses.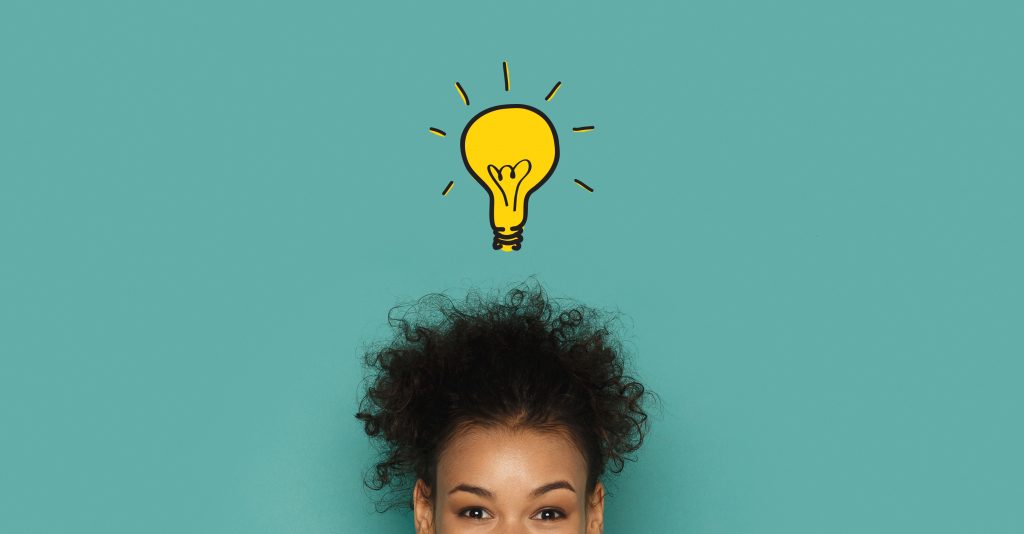 I think it behooves someone to inquire about an HSA sooner, rather than later, due to the following variables:
If your plan is HSA-compliant this year, that may not be the case next year
There is no guarantee future contributions to the Health Savings Account will always be available to taxpayers.
For those self-insured people in the third bucket, I remain hopeful for innovation within the healthcare market.
Corporate Executives Jeff Bezos, Jamie Dimon and Warren Buffett formed Haven in an attempt to solve this healthcare dilemma. Although the organization has had a rocky start, I believe there is a demand for alternative solutions and this group of people have an incredible amount of resources to help design a new option.
Long-Term Care: I would imagine many of you reading this post have dealt with a family member or friend who needed care in their later years. This can be an incredibly difficult and expensive process. We as a firm do not believe in any traditional long-term care policies being offered today because they don't have guarantees.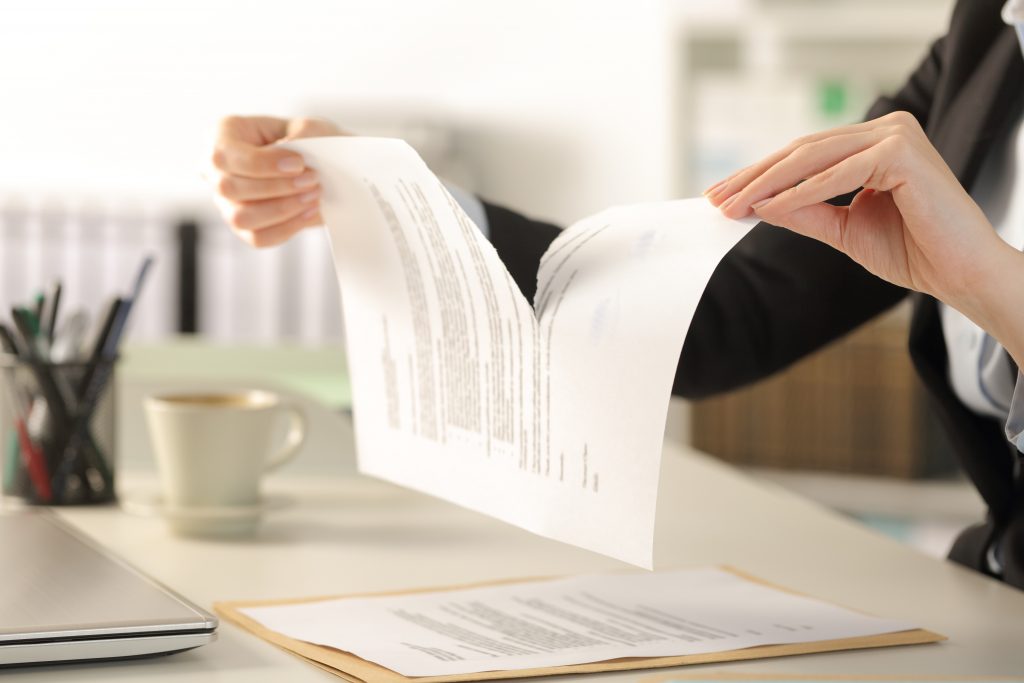 However, there are many options available to retirees including using the death benefit of a life insurance policy, to help pay for long-term care expenses. If you would like to see if your life insurance death benefit can be used for your care, please feel free to give us a call (863) 304-8959. We would be happy to jump on the phone with you to complete our 'advocate call' and ask your insurance carrier about 30 questions. That way, you can really understand what you have and then also, the options available.
Medicare: Most anyone near or over the age of 65 years old is inundated with information on Medicare Advantage and Medicare Supplements. There are Parts A, B, D and there are even plans F or G. It can be very confusing, perhaps similar to looking at a tangled web of Christmas lights.
Would you like it explained in a clear and simple manner? Simply shoot us an email at learn@jbiance.com and we will send you a short video that will help to breakdown these terms and concepts so that you and your family can have a better understanding of the lay of the land; so to speak.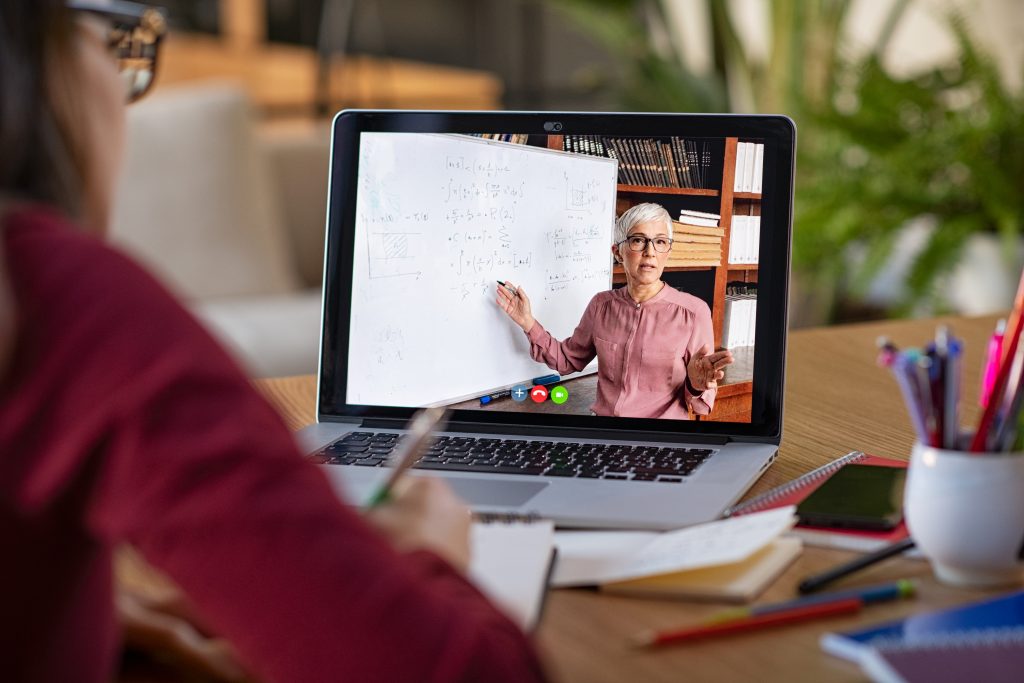 Dealing with doctor's offices and health issues is in and of itself, a heavy burden to carry. Having a proper plan for healthcare expenses can help you and your family make more informed decisions. Hopefully, in the end, this effort will allow us to then re-focus on the people and the pastimes that we hold dear.
We are an independent financial services firm helping individuals create retirement strategies using a variety of investment and insurance products to custom suit their needs and objectives. Investment advisory services offered only by duly registered individuals through AE Wealth Management, LLC (AEWM). AEWM and J.Biance Financial are not affiliated companies. We are not affiliated with Medicare or any other governmental agency.
None of the information contained here shall constitute an offer to sell or solicit any offer to buy a security or any insurance product. Investing involves risk, including the potential loss of principal. Insurance product guarantees are backed by the financial strength and claims-paying ability of the issuing insurance company. The information contained herein is from sources that are believed to be reliable, however accuracy and completeness cannot be guaranteed. 688603 – 8/20
---