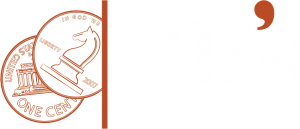 Interesting insights from the J.Biance Advisor Team.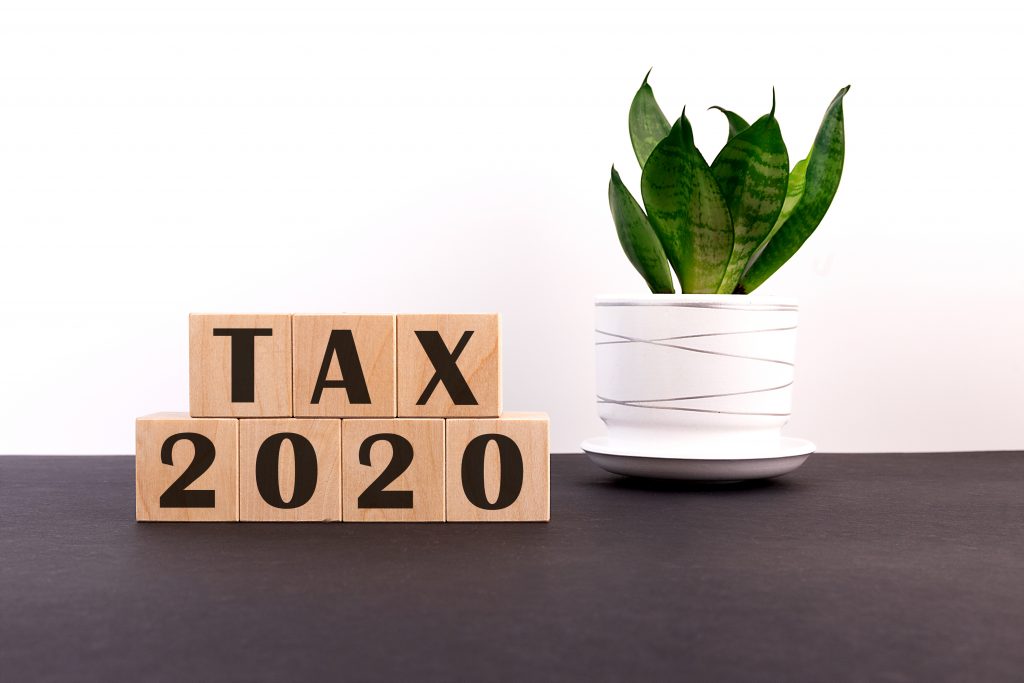 Back in June of 2013 I received a call from my friend Steve who happened to work for the Miami Heat. He had the opportunity to get tickets to the NBA Championship versus the San Antonio Spurs. Even though I am not a huge NBA fan, I jumped at the opportunity. The day of the…

Subscribe to our blog!
Enter your information below to get blog posts sent straight to your inbox!