"If an old man ever gives you advice while peeling an apple with a pocket knife and eating pieces right off the blade, you should probably take it." — Anonymous
This quote paints a picture like a scene right out of a movie. You can imagine a sage, delivering well-crafted words to a younger person that are weighty, yet easy to understand. I've often tried to think of wisdom that my grandparents shared with me over the years however it is sometimes difficult to pinpoint profound words.
I do however often recall the lessons they taught me that did not include words. I imagine many of you would say the same. Those lessons leave an impact on us in a myriad of ways.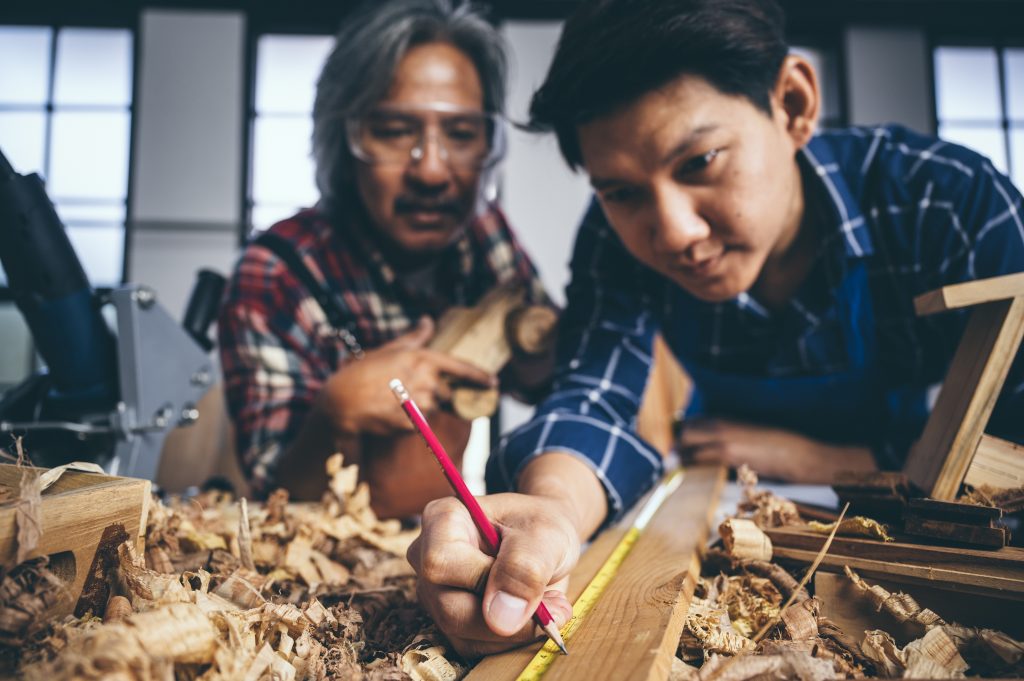 We have an opportunity to share what we have been through and what we have learned. It is helpful to both the giver and the recipient. Exchanges such this are one of the great treasures of life. Knowledge and experience are priceless in many ways. This 'know-how' can help people avoid heartache, failure, and perhaps above all, wasted time.
If you are reading this- and you are human – perhaps you have made some mistakes in life, mistakes that turned into valuable learning experiences. Life is a natural teacher and there are plenty of people who can learn from you. Here are some areas in which you may have some tips to share:
Finances – It is unfortunate the traditional American education system does not focus more on money management. You may be one of those that often say, "Why don't they teach that in schoo?!"
We can fill that void of useful information with the people around us by sharing those decisions about money that were effective, and those that hindered. For instance, what would you share about buying a house? Which habits or investments have been fruitful for you?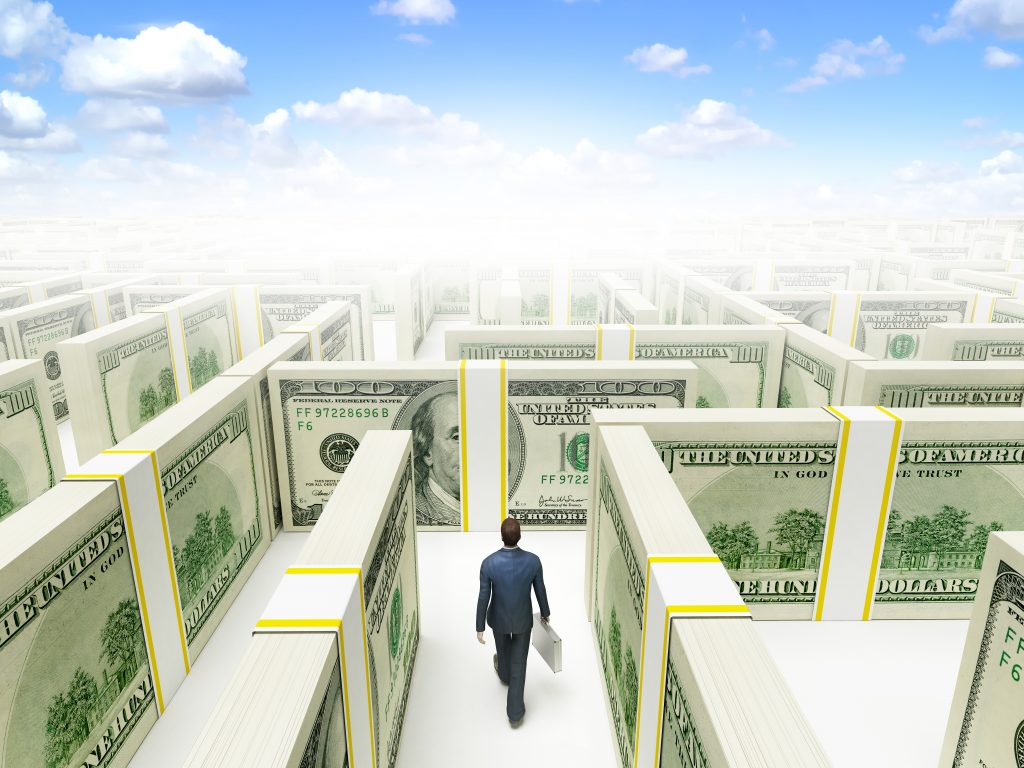 Family – No family is perfect, they are filled with complexity, and probably a few crazy cousins. However, they are also filled with highlights of life, what the country singer Kenny Chesney called 'The Good Stuff'. Regardless of whether the perspective is positive or negative, we have all experienced many lessons when it comes to our family.
If you could sit down with your twenty-year-old self, what would you say? The insights from your vantage point are helpful to many people. If we want a strong community, and in turn a strong country, we need strong families.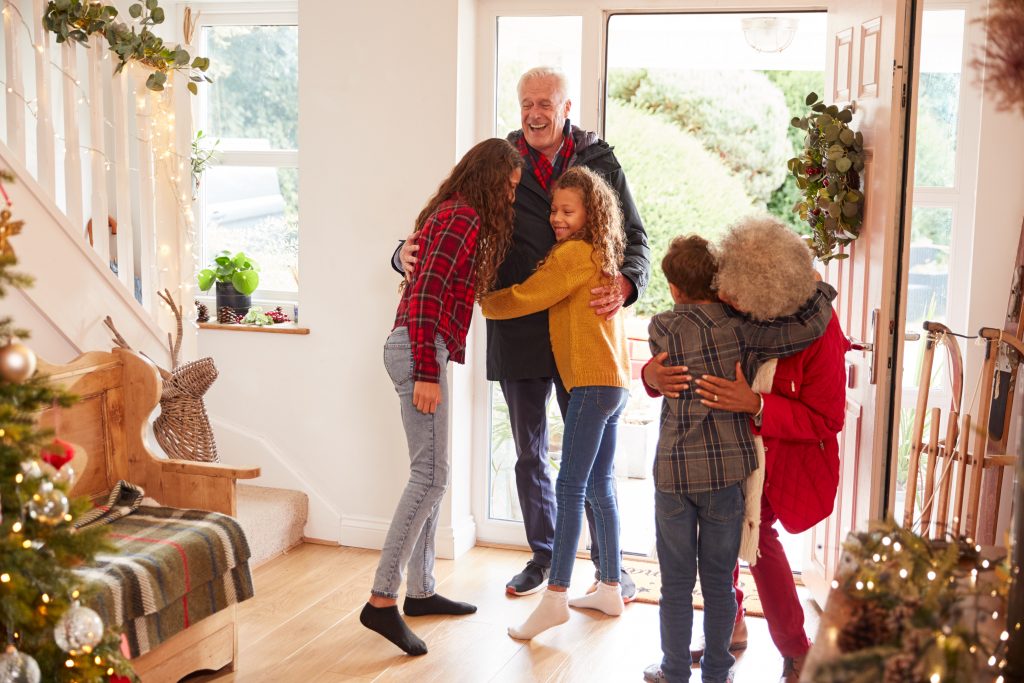 Career – Which of your efforts were worthwhile? Is there a different route you might have explored? Careers are very interesting because they are similar to a thumbprint in that each and every one is unique. Despite the many versions, however, there are similar landscapes across professions.
An accountant can learn from a mechanic. An entrepreneur can learn from the corporate suit. What golden nuggets have you found along your career path? I recently wrote down my list of jobs. There were seven in total and my first job was in some orange groves owned by my friend's father. I really enjoyed the exercise of recalling every place I have worked; I think you would as well.
Give it a shot, go grab a piece of paper and write down every job you have had throughout the years. Where did your list of jobs start? What have you learned along the way?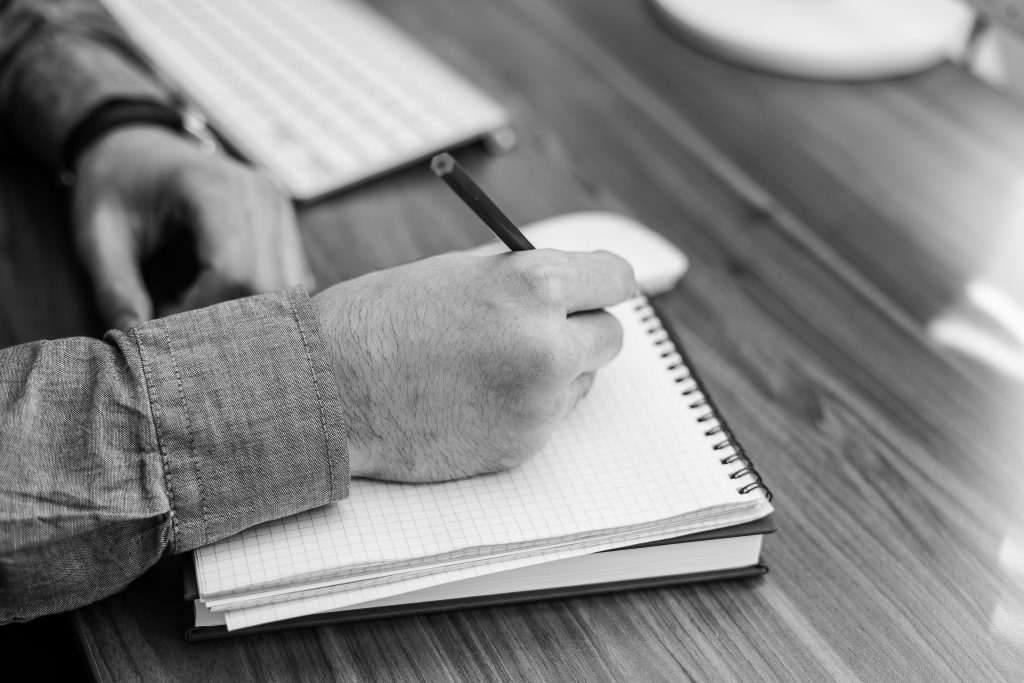 Finances, family, careers, there are countless other elements of life on which we have wisdom to share. One of the most enjoyable aspects of my job is sitting down with retirees and learning from them. Listening to their stories is similar to reading an insightful book, I wish more people (especially retirees) shared their stories regularly.
The prospect of having so much to give away is an exciting one. Passing along this type of knowledge – knowledge that cannot be found on Google – can make the road a bit easier for someone else; which is a beneficial gift to give someone else. This information is an asset that you can give away, yet not lose wealth.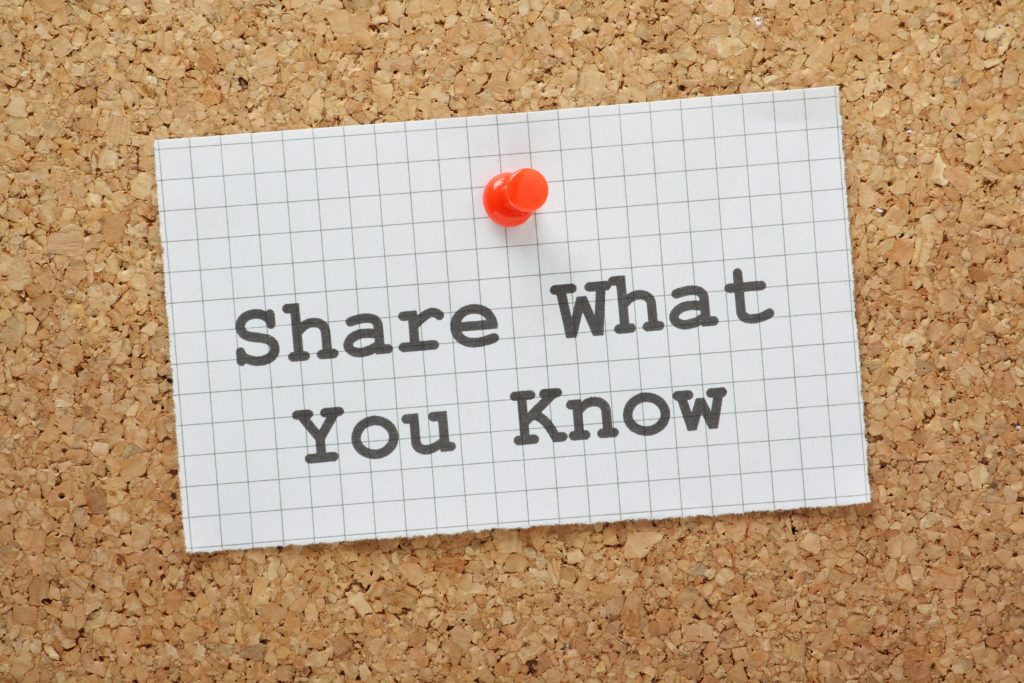 That's my 2 cents.
Investing involves risk, including the potential loss of principal. The information contained in this material is for informational purposes only. It is believed to be reliable, but accuracy and completeness cannot be guaranteed; it is not intended to be used as the sole basis for financial decisions. Investment advisory services offered only by duly registered individuals through AE Wealth Management, LLC (AEWM). AEWM and J. Biance Financial are not affiliated companies.